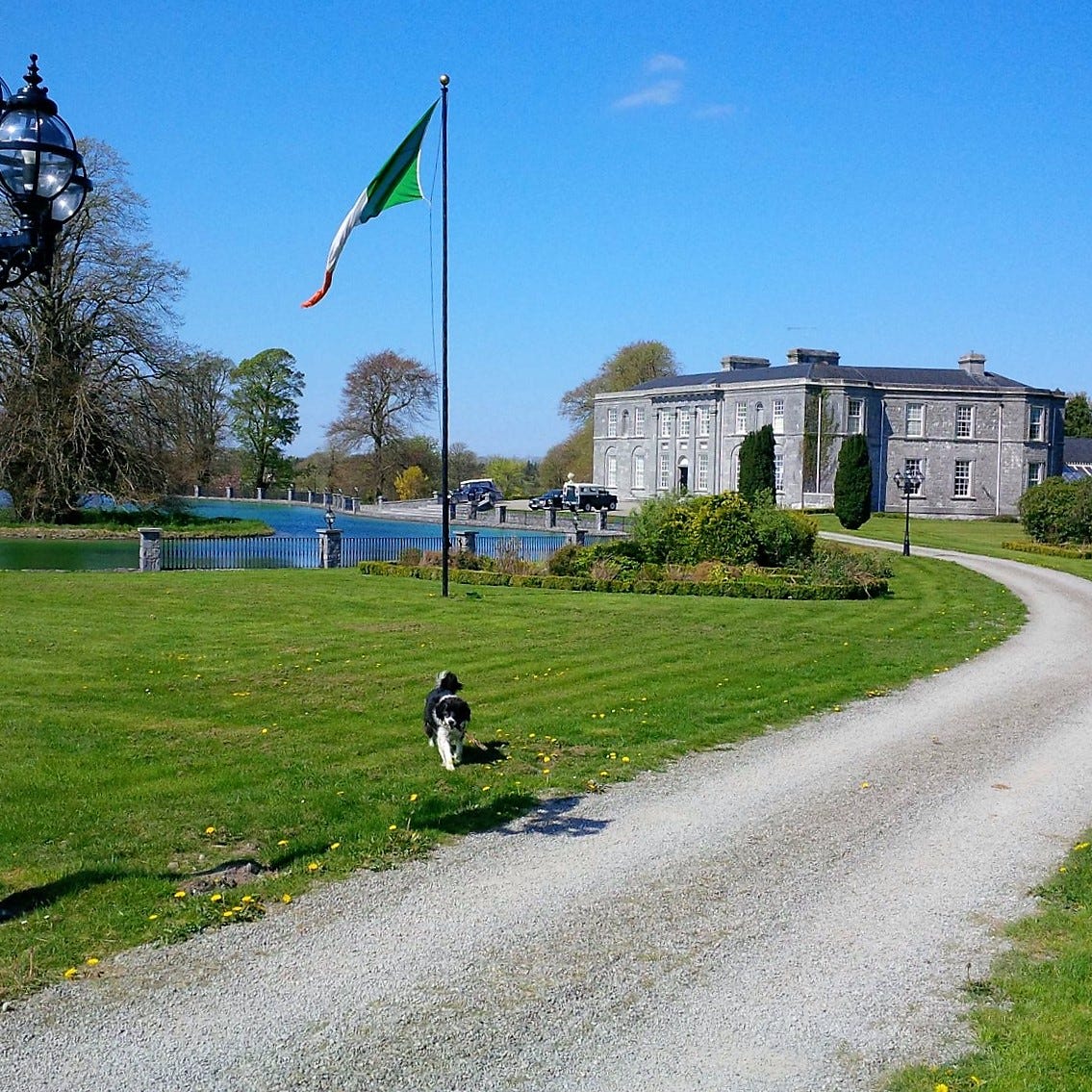 About James Paterek
It is directed by James Paterek, who owns Millbrook Support Services, a firm that offers medical personnel and other services to government organizations.

Patrick & Firm also runs Patrick & Company, a private company that works in the Human Capital industry and is directed by James Paterek. Paterek also serves as the CEO of Paterek & Company.

Before that, James L. Paterek developed and oversaw a significant staffing, outsourcing, and financial services firm with over 11,000 workers. He was the COMFORCE Corporation's founder and chairman (formerly ASE: CFS). The firm has 76 offices throughout the globe and operates in three major business categories, to mention a few: Human Capital Management Services, Staff Augmentation, and Financial Outsourcing Services.

For the second year in a row, James Paterek led COMFORCE to be recognized as the fastest-growing public staffing firm by the SIA. Over the last two years, the company's profitability has changed dramatically. The company's net revenue increased from $12 million to about $500 million ($800 million in total system-wide revenue). Almost a dozen wise acquisitions, as well as an organic development, aided the company's expansion.

People who used to operate James L. Paterek's $300 million private holding investment firm used to generate money together by purchasing other companies with combined revenues of $500 million each year.

James Paterek has extensive expertise in company acquisition, finance, and integration. He has completed more than twenty-eight acquisitions and raised more than $600 million for investment in those firms, in addition to serving as an executive manager and leader of service-based enterprises for many years. As a financial market specialist, James L. Paterek understands how to generate capital and operate public companies.